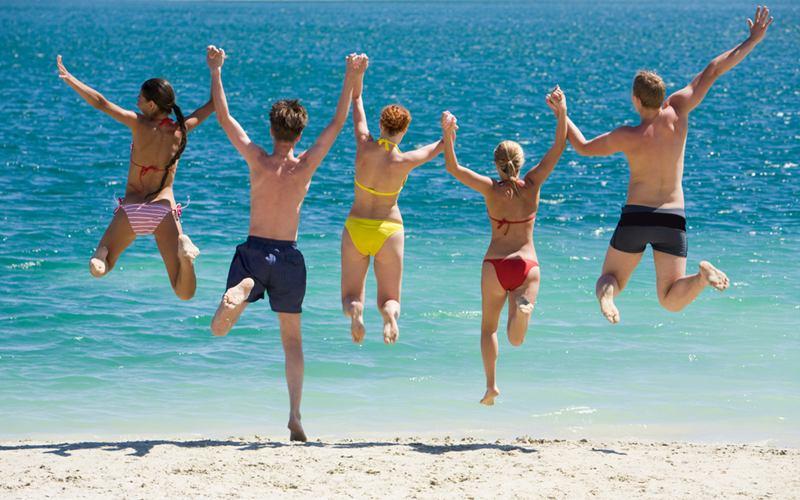 Early Booking
It is time to think about the next holidays at the beach; actually, not only think about them! Book now by taking advantage from our Early Booking offer!
Book now your holiday and have a:



5% off by booking within 04.30.2019;
On request:
Entry to the SPA at the "Universo" Mall, inclusive of sauna, Turkish bath, whirlpool, emotional showers, ice bathtub, relax area: € 17,00 per person.
Optional happy hour at the SPA: €8,00 per person instead of € 10,00 (1 prosecco flute + snacks included).
*The SPA is at the "Universo" Mall, that also hosts a Multiplex Cinema. It is 3 km far from the Hotel, and has a lot of shops.
To have more info or to book this offer, call us at +39 085 93 03 30 or send an email at info@giadahotel.com.